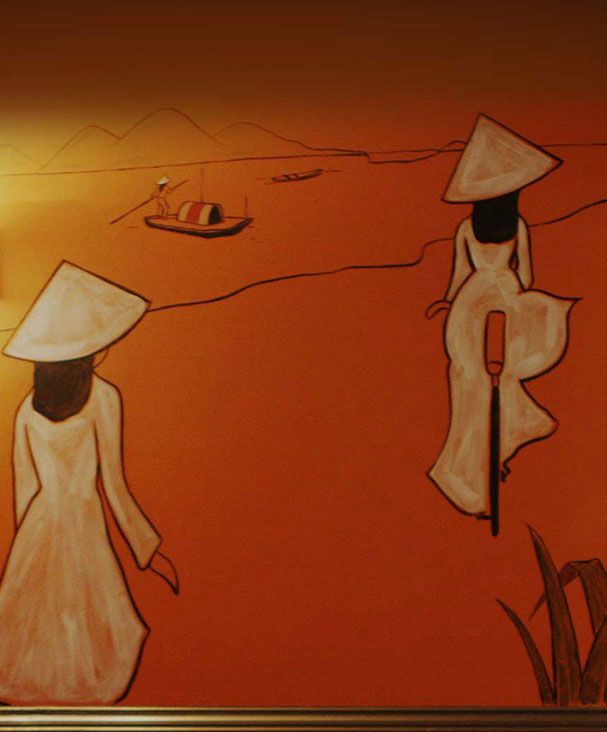 WELCOME
Vietnamese Restaurant Columbia Maryland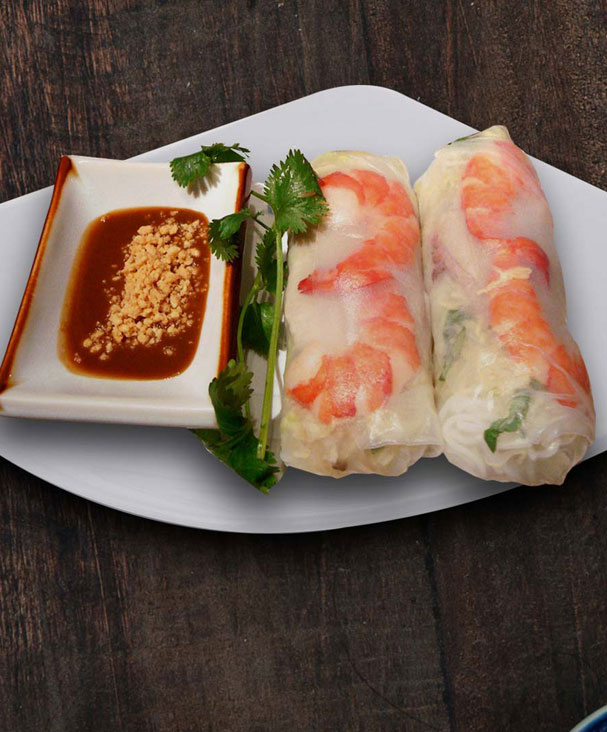 CUISINE
VIETNAMESE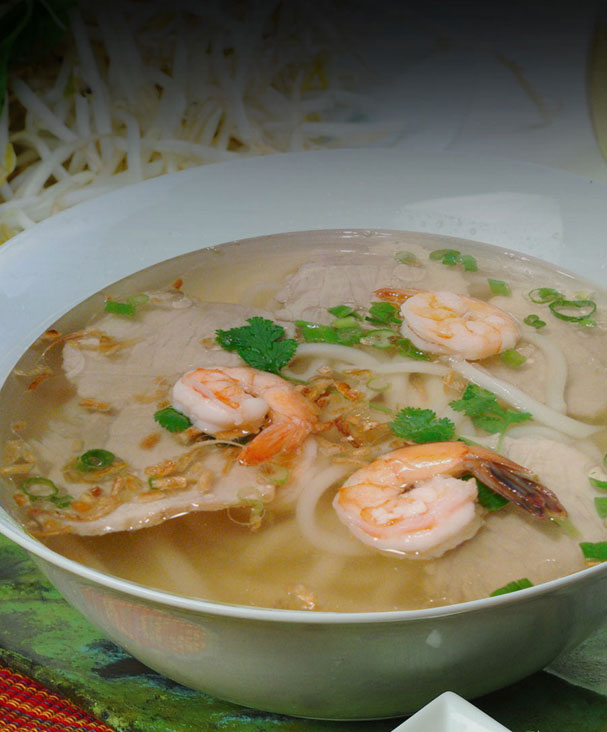 QUALITY FOOD
Vietnamese Restaurant Columbia Maryland
An Loi, Columbia Maryland
An Loi, was established so you can enjoy exotic food in our comfortable dining room right here is central Maryland.
Come dine in and enjoy incomparable service or take out any of the delicious dishes on our menu. An Loi, specializes in Pho Noodle Vietnamese cuisine.
Taste our perfectly braised entrees or our specialty Northern Beef Noodle soup.
Recipes call for a many different cooking methods, like braising, steaming, grilling or stir frying. The methods used are designed to enhance the freshness and flavor of the food. Pork is the most prevalent, but chicken and beef are often eaten as well. For those looking for a high protein vegetarian experience, Tofu is the central ingredient. Try any of our signature grilled entrees with your choice of meat and vegetable toppings served with rice and cooked to perfection.
No discussion of Vietnamese food would be complete without understanding "NUOC MAM," a fish sauce that is a hallmark of Vietnamese Cooking. This indispensable sauce is made by fermenting a combination of fish and salt and used much like the Chinese use soy sauce at the table as a flavor to taste.
We have a delectable variety of vegetarian specialties and appetizers and side dishes that make any meal complete. We have a selection of imported and domestic beers and a inviting wine list that compliment any meal or occasion.
Enjoy the Pho experience at An Loi, the tastes, the scents and that special atmosphere.